Social Media Is King
Social Media Is King
This should come obvious to a lot of you. Social Media is the #1 way in 2020 to promote anything of importance to any audience. If you are not utilizing more than 1 social media platform to promote your music or your new album, you are behind.
Attack Every Platform:
You should setup a profile on at least 5 different social media platforms, and just upload your music on it even if you do not have a massive following, or any at all. In the long run this is going to help with your SEO (Search Engine Optimization) as well as creates several ways for consumers to find you.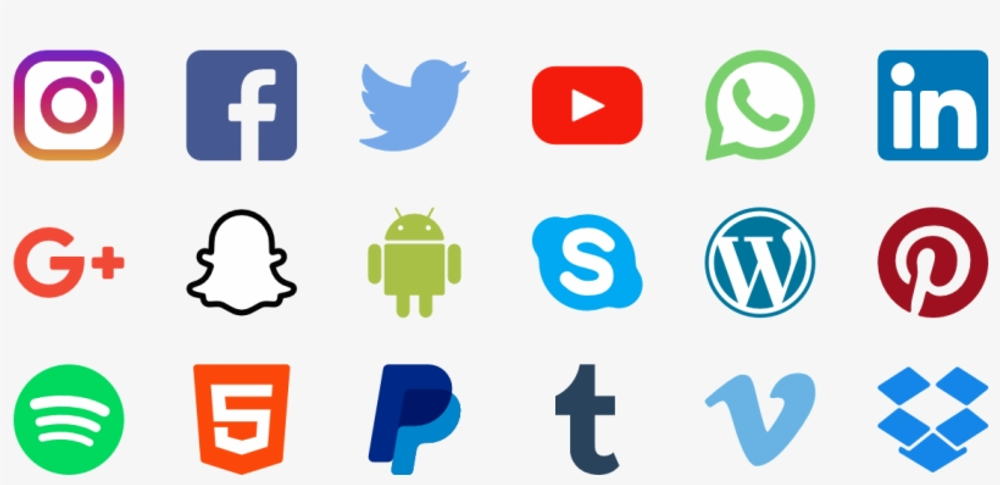 How To Promote Your Music On Tik Tok:
Whichever company you are using to distribute your music on Spotify, and major platforms, also has access to put your music on Tik Tok. You need to make sure you are making use of this feature. Tik Tok has already helped hundreds of songs go gold and multi-platinum. Some of these include Roxanne by "Arizona Zervas", "The Box" by Roddy Ricch and many more. You can even start to create specific songs to target Tik Tok, since most of the content on there is about lip syncing or dancing.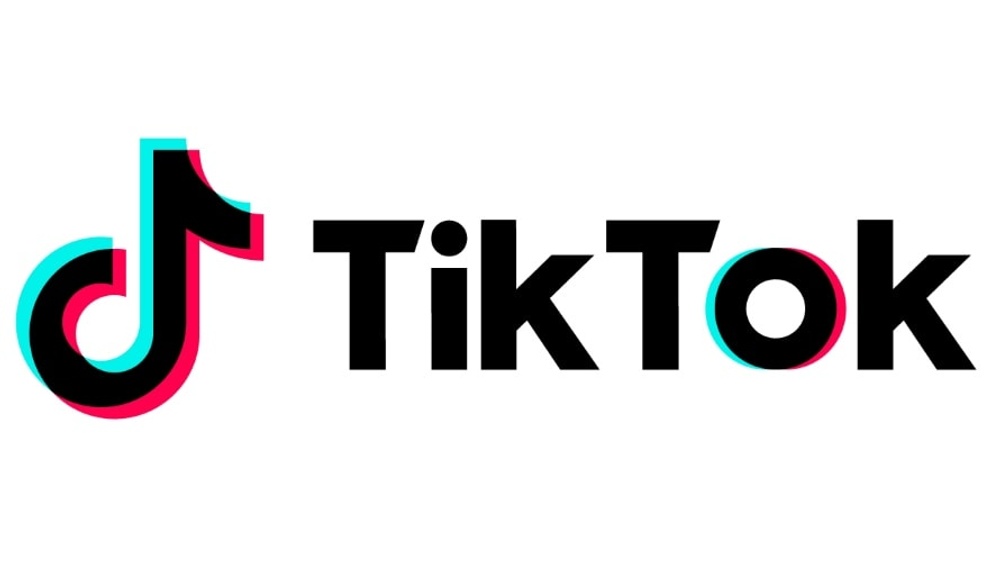 Viral Challenges & Memes:
If you can land a viral lip sync challenge, or dance challenge, you will be set for your entire career. Take Drake's recent song titled "Toosie Slide". This song was a CLEAR attempt for Drake to enter the Tik Tok market, as well as create another viral dance challenge. And it was extremely successful. Drake previewed the song with the dance, and then dropped the music video before the audio. Tik Tok took the song and blew it up and landed Drake a #1 single.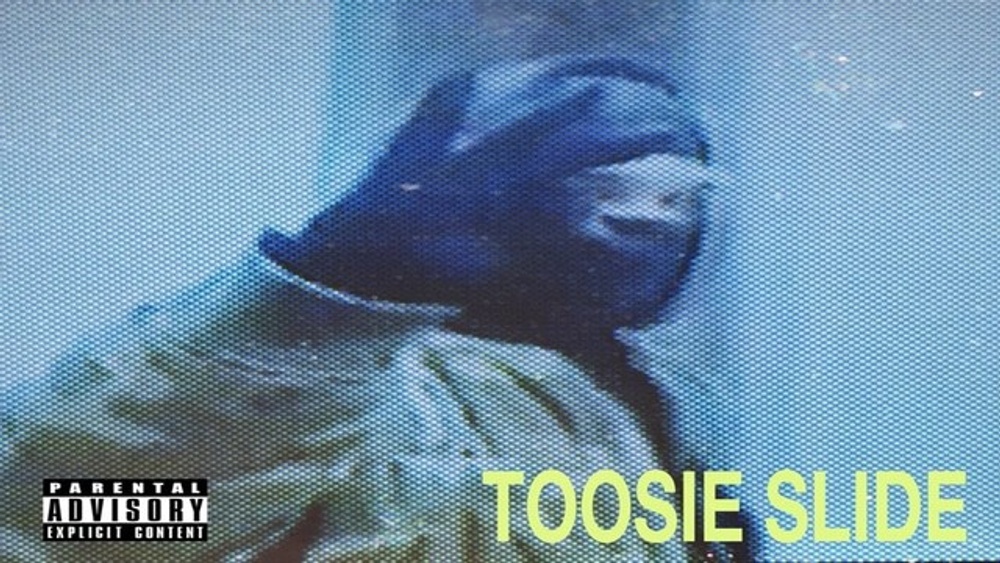 LEAVE A COMMENT